What are the safety standards of a safety vest and how to choose the suitable one?
Safety vests, also known as high-visibility vests or reflective vests, are designed to enhance visibility and ensure the safety of individuals in various work environments. When choosing a safety vest, it's important to consider the following safety standards (Smasys Safety owns all the certificates listed below):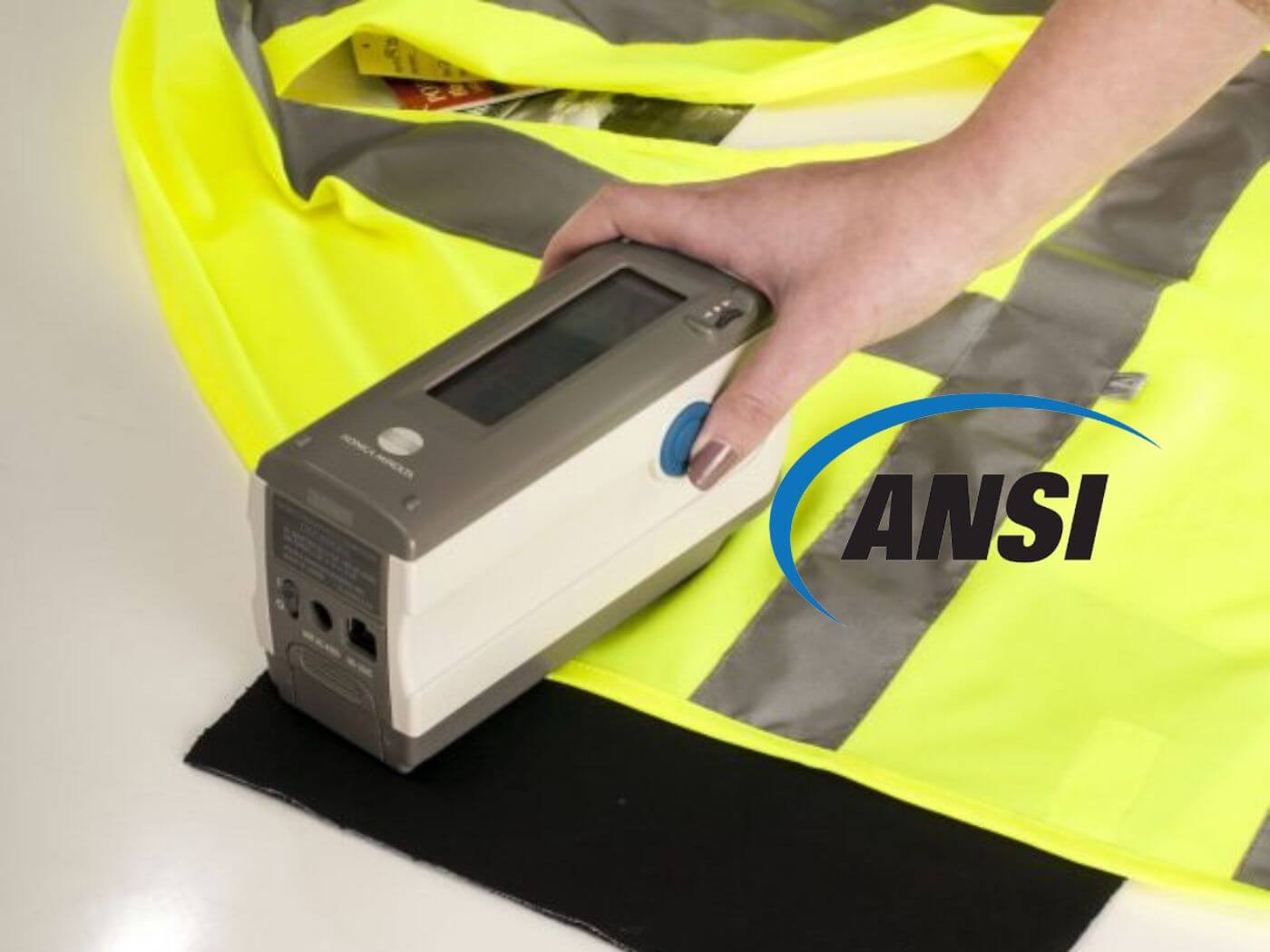 The ANSI/ISEA 107-2015 certification is essential for manufacturers of high-visibility safety apparel to ensure their products meet the necessary visibility and performance requirements. Additionally, for workers who need to be...
Read More